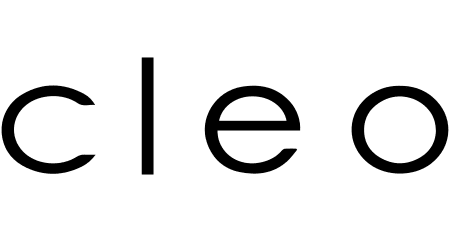 Full Job Description
Assist the Store Leader and Assistant Manager to maximize sales and profits by achieving sales goals, ensuring excellent customer service is provided at all times, and maintaining all aspects of the day to day operations of the store. Oversee store operations and personnel in the absence of the Store Leader or Assistant Manager.
Meets and exceeds individual sales goals by utilizing personal and team selling techniques, and maintains performance standards.
Achieves profit goals by assisting the Store Leader and Assistant Manager in ensuring that the associates are aware of daily and weekly productivity goals.
Provides excellent customer service and a comfortable shopping atmosphere through leadership by example and assisting the Store Leader and Assistant Manager with orientating, training and coaching.
Effectively delegates tasks to appropriate Associates and follows up in a timely and professional manner.
Assists in controlling inventory shrinkage by ensuring all customers receive excellent service; all operations and record keeping standards, policies, and procedures are followed.
Maintains store operations standards by ensuring accurate, timely processes with the following policies and procedures: opening and closing, markdowns, point of sale transactions, and forms, etc.
Visually presents merchandise and signage on the sales floor by following the standards provided by the Visual Display
Department, and ensures new merchandise is unpacked and properly placed on the sales floor in a timely manner.
Requirements:
Previous successful experience in management capacity is required.
Demonstrated ability to provide superior customer service.
Proven sales ability.
Must be a team player with good communication, people management and organization skills.
Ability to effectively communicate and the ability to provide leadership to other associates.