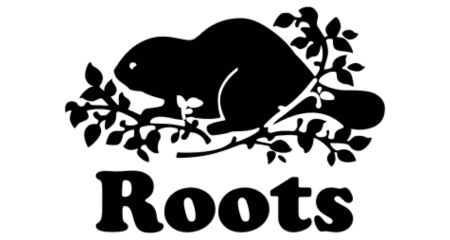 REPORTS TO: Store Manager
DIRECT REPORTS: Sales Associates
LOCATION: Retail Store
WORKING CONDITIONS: Fast-paced, customer service retail environment.
PHYSICAL REQUIREMENTS: Ability to stand and move for long periods of time; be able to lift up to 30lbs.
PRIMARY PURPOSE: The Team Lead links the leadership team and the sales associates by assisting in the operational functions of the store, and motivating the team to exceed goals. Reporting directly to the Store Manager, the Team Lead provides support and coverage to the Store and Assistant Managers in their absence. They model desired selling and customer service behaviours at all times to promote an environment focused on consistent, exceptional and positive in-store experience to customers and employees.
DUTIES AND RESPONSIBILITIES:
1. Demonstrate a customer obsessed selling culture and build brand loyalty through excellent product knowledge;
2. Partner with store management to execute action plans that optimize results and ensure effective execution of all store operational activities;
3. Contributes ideas and solutions to the leadership team that results in increased productivity and improved operations of the store;
4. Assist store management in conducting new associate onboarding and trainings;
5. Coaches associates on customer service fundamentals and provides positive feedback;
6. Assists in resolving customer service matters;
7. Oversees and delegates tasks to team to best maximize efficiency of store operations;
8. Communicates individual and/or team performance feedback to store management;
9. Ensure team receives scheduled breaks and/or meal periods;
10. Creates an open outward communication on the sales floor;
11. Ensure adherence to all company policies, procedures and guidelines;
12. Perform opening and closing procedures, and any inventory duties as directed.
ROOTS CORPORATION JOB DESCRIPTION
JOB SPECIFICATIONS:
1. 1 + years related experience in a retail apparel environment, luxury retail experience is a plus; 2. Proven ability to successfully lead a sales team; viewed as a leader among peers;
3. Proven experience with POS management, daily banking procedures, and submitting timely reports;
4. Strong organization, and problem solving skills; 5. Passion for upholding an exceptional customer experience; 6. Collaborate with others, yet be self-motivated; 7. Available for varied weekly shifts, including weekends, closing and holidays.
HEALTH AND SAFETY:
1. Health and Safety in the workplace applies to everyone at Roots.
DISCLAIMER:
The above statements reflect the general details considered necessary to describe the principal functions and duties, and should not be construed as a detailed description of all the work requirements that may be inherent in the job.