COVID-19 Policies & Procedures
Woodgrove Centre is committed to keeping with the industry's highest cleanliness standards, and we comply with the protocols and guidelines established by public health and governmental authorities. Hand soap dispensers and the hand sanitizer dispensers are available at designated locations on our property.  We have implemented rigorous sanitization procedures for washrooms, tables, door handles, and other high-touch surfaces with increased frequency.
Please help us keep our property safe and do not enter if you are experiencing any of the following symptoms: Cough, Difficulty Breathing, Fever.
As of March 11, 2022, masks are optional as per the Provincial Health Mandate Order. Please note some stores and services may implement within their businesses; we ask that you kindly respect individual store policies.
Plexi-glass barriers have been installed at both Guest Services and the Administration Office.
Please note that some store hours may vary. See further details here.
We are relying on everyone's cooperation, as together we will ensure the well-being of all. Thank you for your trust in us.
Thank you for your understanding and collaboration.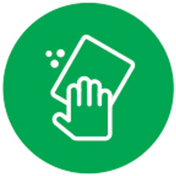 ENHANCED CLEANING AND SANITIZING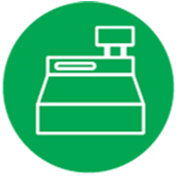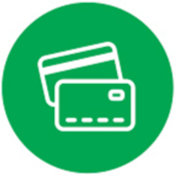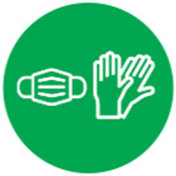 PPE AVAILABLE FOR EMPLOYEES