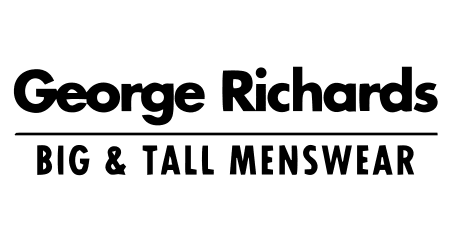 At Grafton Apparel, WE believe every man deserves to look great. We fit your body. We fit your budget. We fit your style. We fit you with the confidence you get when you look and feel great.
We do this by:
Working Hard
Making it easy
Keeping it real
Having fun
As the* Sales Associate *you are responsible for your success in store. Reporting to the Store Manager, Paul, you will work with the team to deliver an outstanding experience to achieve sales & productivity goals.
What you will do in this role…
.Be a part of a team that wants to win
.Develop sales skills by modelling best practices & techniques
.Be open to training and developmental opportunities to build on strengths
.Participate in a customer-centric environment
.Ensure the customer is always prioritized
.Great customer service
.Resilience and energy
.Ability to make timely decisions
And you will love being a part of Grafton because…
. We have fun, while we take care of business
. Giving back is important to us! We support amazing charities by doing what we can to fundraise through events or just by helping out
. Our Employee discount is beyond amazing, really!
. We offer a group benefits plan that includes a flexible health spending account
. We offer exciting incentives to stay laser focused on achieving your targets
At Grafton Apparel, we value a workplace where each team member has the tools to reach their full potential and the insights and innovation that diverse teams bring. We are happy to work with our candidates with disabilities throughout the recruitment process to ensure that they have what they need to be at their best. Please let us know how we can ensure that you deliver your best work, and about any individual accessibility needs throughout the hiring process.