THE HEART OF
WOODGROVE CENTRE
Woodgrove Centre is located on Vancouver Island in the harbour city of Nanaimo, British Columbia. Woodgrove Centre is the market dominant retail destination and focal point of the community.  The centre features 748,000 square feet of retail space and is Vancouver Island's largest shopping centre attracting approximately 5.6 million visitors per year.
Woodgrove is home to over 140 stores and services including Walmart, Hudson's Bay, Old Navy, Chapters, Sport Chek and Save On Foods.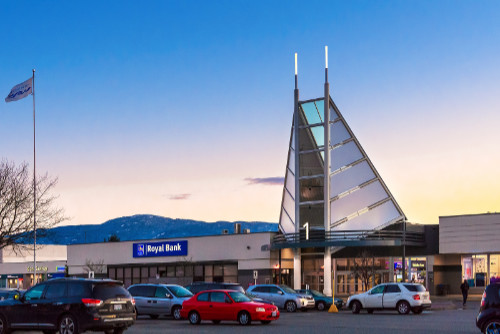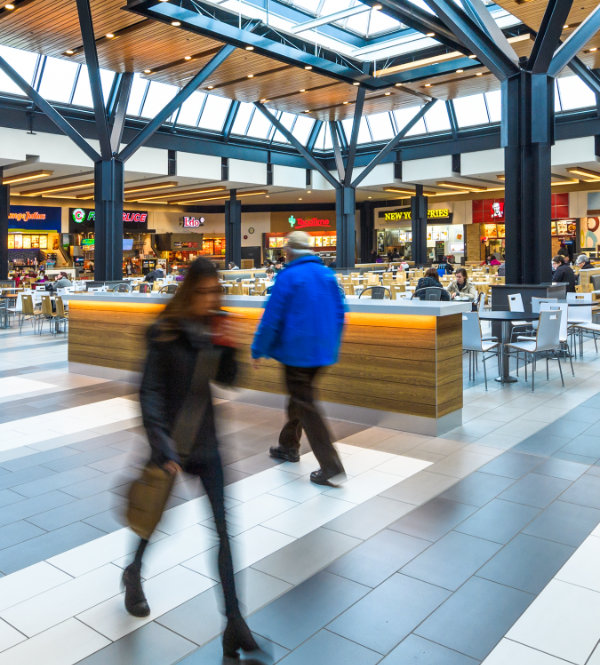 In order to enhance your shopping experience and in consideration of other shoppers,
please observe the following:
Shoes and proper attire must be worn when on property.
Proper behavior is required. No soliciting, canvassing or loitering please.
Engaging in any unlawful activity or behavior is not permitted.
Bicycles, skateboard, rollerblades or other similar equipment may not be used within the facility.
No animals are permitted within the mall, with the exception of properly identified and/or licensed service animals.
Smoking or use of electronic cigarettes is permitted in designated exterior areas only.
The consumption of cannabis by any means (including smoking and vaping) is not permitted anywhere on the property, both inside and outdoors.
Please be advised that surveillance equipment is on-site and activities may be monitored.
To allow us to better serve our guests, Anonymous Video Analytics, traffic and device count technologies are used in this property. To ensure your privacy, such technologies are used to collect aggregated data and do not record or store images that identify individuals.  For more information, please refer to our Privacy Policy.
Woodgrove Centre (including all components, parking facilities and exterior property) is privately owned.
We hope that you enjoy your visit and thank you for your continued patronage.