<

Back to Directory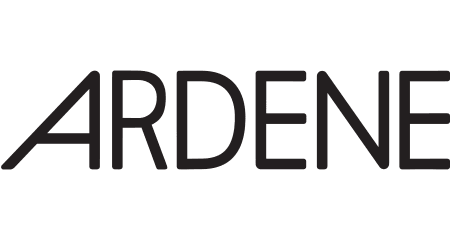 Ardene is your go-to destination for clothing, footwear and accessories. You can find everything you need to keep you up to date on the latest trends, including all your everyday essentials. #ardenelove

Ardene est la destination incontournable pour les vêtements, les chaussures et les accessoires. Que tu sois à la recherche des dernières tendances ou simplement tes essentiels de tous les jours, nous avons tout ce qu'il te faut. #ardenelove

Payment Methods: Visa, Mastercard, Interac, cash.
Return Policy: No cash refunds, Exchange or store credit only with original receipts within 14 days.