<

Back to Directory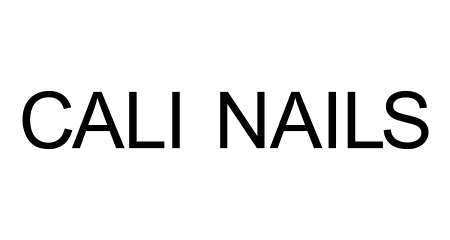 No Website found...
Spas, Hair & Nail Salons
Cali Nails offers a wide variety of nail services, manicures and pedicures, and nail design at a reasonable price.
Specializing in different types of artificial nails: acrylic nails, biogel nails and solar nails.
Acceptable payment methods: Debit, Visa, MC, Cash, Woodgrove Centre Gift Cards.
Walk-in appointments welcome! Please visit our store for a full price list of available services.